It's heartening to note that almost daily the Star Social Media focuses more and more on animal issues, be it on domesticated pets and on wildlife issues. In the recent news it featured that over 60% of animal welfare complaints were against pet owners in the last two years. This is nothing new to us as the shelter also receives many complaints of the same manner. Many owners mean well to own but lack awareness on their responsibilities, thus leading to negligence in the animal's welfare. This means that pet owners sometimes neglect the 5 FREEDOMS which should be observed.
1. Freedom from hunger and thirst – enough good food & water to keep them healthy.
All pets should be ready access to fresh water and the correct diet.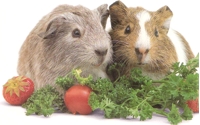 2. Freedom from discomfort – comfortable cages or resting areas.
You should provide your pet with a comfortable resting area. It is cruel to chain and cage your pet all the time (day and night).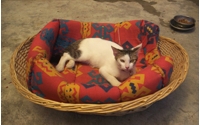 3. Freedom from pain, injury and disease – rapid veterinary treatment if they are ill.
Seek early treatment if your pet is unwell.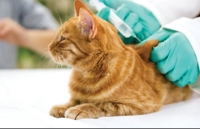 4. Freedom to express normal behaviour – so they have enough space and company.
Your pet should have enough space and the company of your family.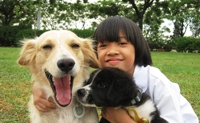 5. Freedom from fear and distress – treatment that avoids mental suffering.
Make sure that the conditions that you keep your pet in will avoid mental
suffering.
We are a month away from the New Year 2020 and it's time to say goodbye to Year 2019. Let us all hope that pet animals stay as a priority in the hearts of all pet owners with the 5 FREEDOMS in mind. Let us hope that Animal Care is introduced in schools to students as part of the syllabus under one of the Moral subjects.