Pet Soul Liberation Ceremony at Kuan Yin See Temple
This was originally scheduled for 18th August but due to some technical glitches, it was postponed to the following week 24th August. A big 'Thank you' to all who registered in this meaningful event organized by Mr. T C Koay at My Pet Funeral. We thank you for putting SPCA Penang in the list of your beneficiaries. SPCA received a donation of RM2694.02.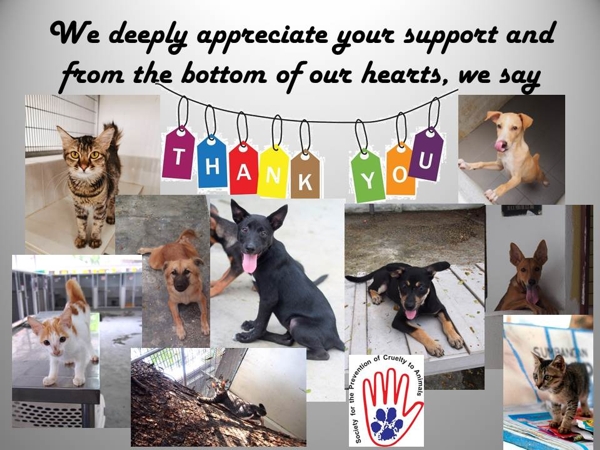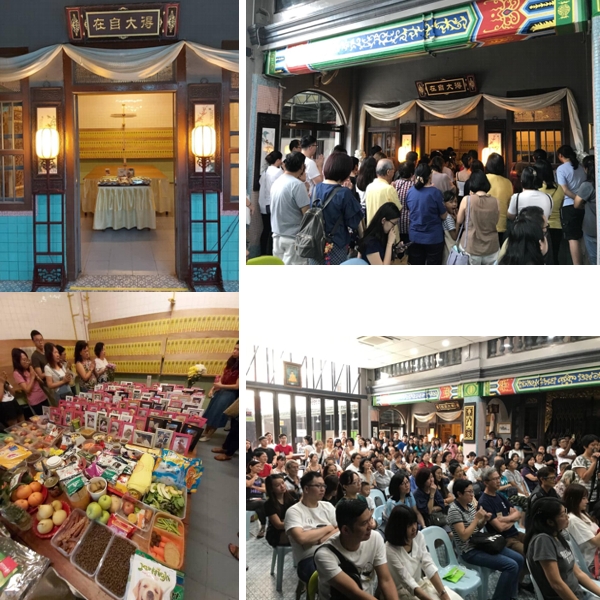 Visit by Molly's Merry Choristers
SPCA welcomed the visit by members of the Molly's Merry Choristers. For the past two years the members of the group had channeled some of their proceeds to the society through their annual Christmas Caroling.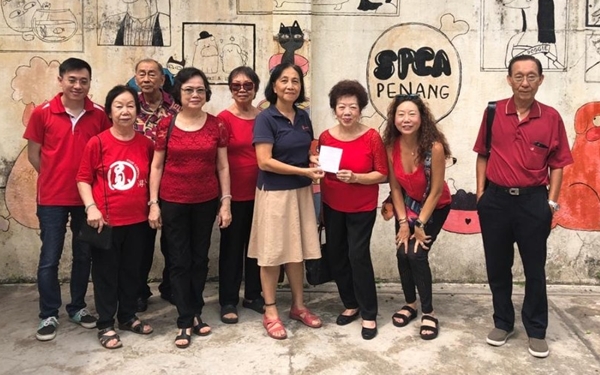 Visit by The House - an Educare and Enrichment Centre for children
Twenty seven kids including their teachers visited the shelter to know more about SPCA and its functions in society. Along with them they brought food for the animals and for the staff too. The kids as young as 2 years old up to 11 years enjoyed their visit very much. It is indeed a good idea to get the kids exposed to such an environment and get to know how these unwanted animals ended up at shelters.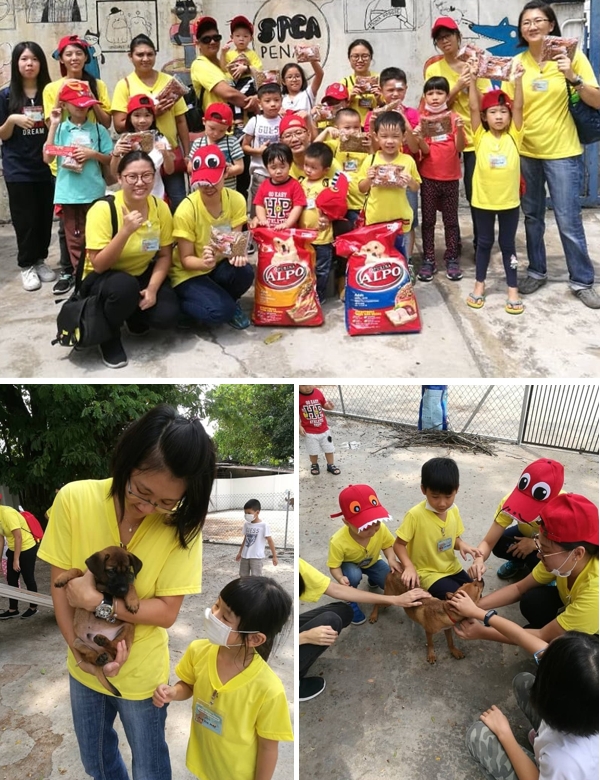 Group visits from the Han Chiang School and MSU College in August
Han Chiang students: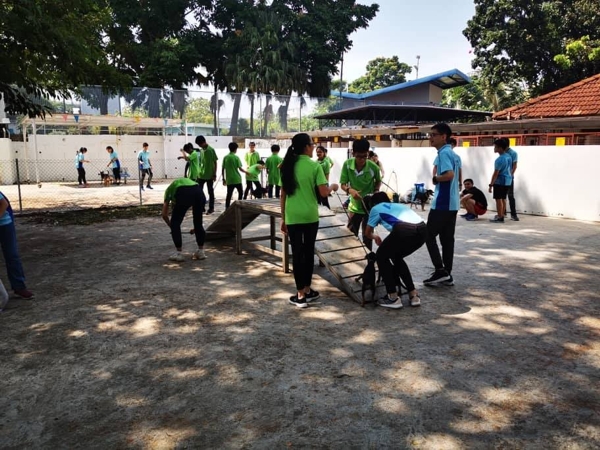 We are grateful to the students from MSU College for their help in the clean-up after the storm of August 9: