From the SPCA desk, we would like to acknowledge with thanks the support from:
Twelve members of Pandemic Group at Disted College who organized a Charity Bake Sale. From the sale they have arranged to purchase our daily needs of pet food etc for the animals at the shelter and are also giving a monetary donation.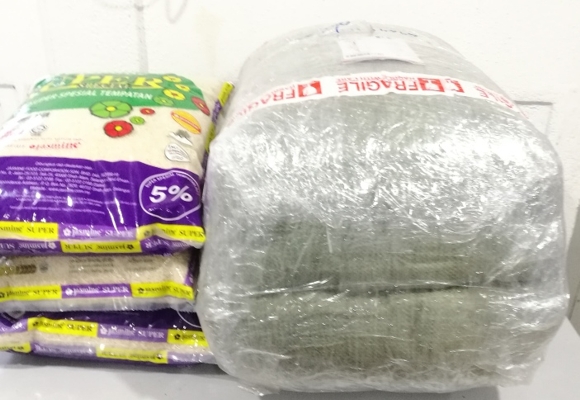 Vettons.com an online sales store has pledged to send us care packages in celebration of their 1st anniversary. Care to support, kindly visit www.vettons.com.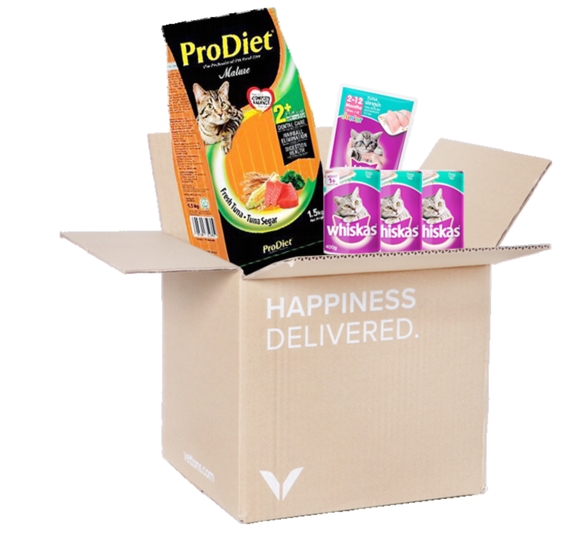 Relax has launched an online sales campaign themed "You save 10%, We donate 10%" offered storewide on the brand name "Relax Bottles". This campaign will end on 31st July. These items can also be purchased at various Department Stores such as AEON, Parkson, HomePro etc. Do visit their website at www.relaxbottles.com.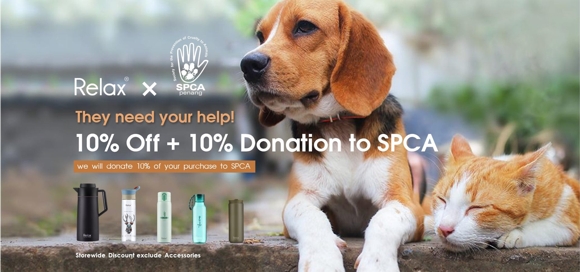 Foo Hung Shen and team from INTI College for their efforts in raising awareness on animals, their team raised RM310.
Though we are not able to entertain visitors physically, the administrative staffs have been busy answering queries and giving advice via telephone calls. SPCA has also been working closely online with our Student Intern Ms Sylvia Ruth from KDU College to help produce educational articles to create awareness. We've always had third party animal welfare articles on our website but with this project we aim to make them applicable to keeping pets in Malaysia - many of the third party articles did not do this. You can access them here (it's a growing list!).
1. Responsible Pet Ownership
2. Keeping Pets in Apartment – What you should be aware of
3. Feeding Strays and Life as strays etc…
We hope she will be able to work closely with the animals at the shelter too when the MCO is lifted.