SPCA Penang Contact:

Jalan Jeti Jelutong 11600 Penang, Malaysia. (604)2816559 (6016)4166559
Email: info@spca-penang.net
Web: www.spca-penang.net
We welcome visitors to the shelter.
Kindly note our visiting hours:
Monday - Friday: 10am - 12.30pm and 2pm - 4.30pm
Saturday : 10am - 12.30pm
We are closed on Sundays and some Public Holidays (please check website for details).
Our phone is manned 7 days a week until 7pm. Emergency calls will only be handled during daylight hours.

Subscription Information:
To unsubscribe to this newsletter, please click this link (or send email to info@spca-penang.net) with "unsubscribe" in the subject line.
To subscribe to the newsletter and other SPCA Penang alerts, please send email to info@spca-penang.net with "subscribe" in the subject line.
Dear Members & Friends
Happy Chinese New Year greetings to all and may the Year of the Rat bring you good health, wealth and good fortune.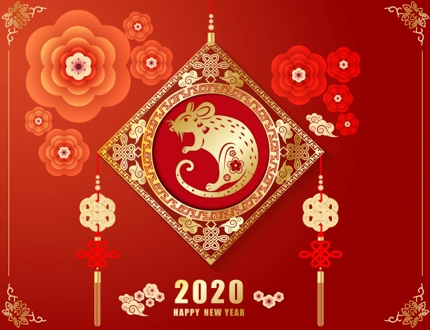 In the wake of the Novel Coronavirus spreading almost everywhere on the globe, we pray that this unfortunate crisis which happened during this festive season can be controlled soon. We wish that everyone will practice hygiene to avoid this crisis from happening in our homes.
Although this Coronavirus strain has nothing to do with coronavirus in dogs, we would like to remind pet owners to be vigilant. Do teach your loved ones, especially the young, to clean themselves after they handle their pet animals. Do make sure that your pet's vaccinations are all up to date too.
---
Continuing reports of strays, animal abandonment, lost animals and abuse/neglect
As usual we are flooded with incoming calls for picking up strays found in carparks at highrise buildings. Are these 'strays' we wonder? It's hard to imagine how dogs can be at a high level floor area unless they were put there. We feel it is more likely these are unwanted dogs dumped by their owners.
We would like to inform that SPCA will not pick up healthy strays unless they are confined. A service charge or a donation will be solicited when a van is dispatched for collection. This will greatly help towards maintenance and upkeep of our ambulances.